Here you can find out everything about news at Gemini Systems, helpful tips and reports about photo printing.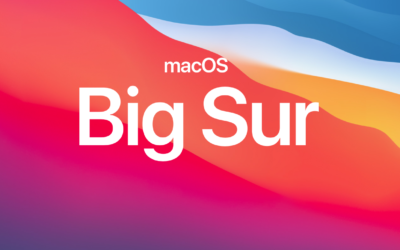 Apple has rolled out the Big Sur update and it is now also available to users in Europe. Titan is now compatible with Big Sur on all Intel-based Macs and the new version is available via the auto-update function and in the download....
Subscribe to our newsletter!