With Gemini you can produce efficiently, with accurate colours and in the best quality. The scalable system adapts to your needs.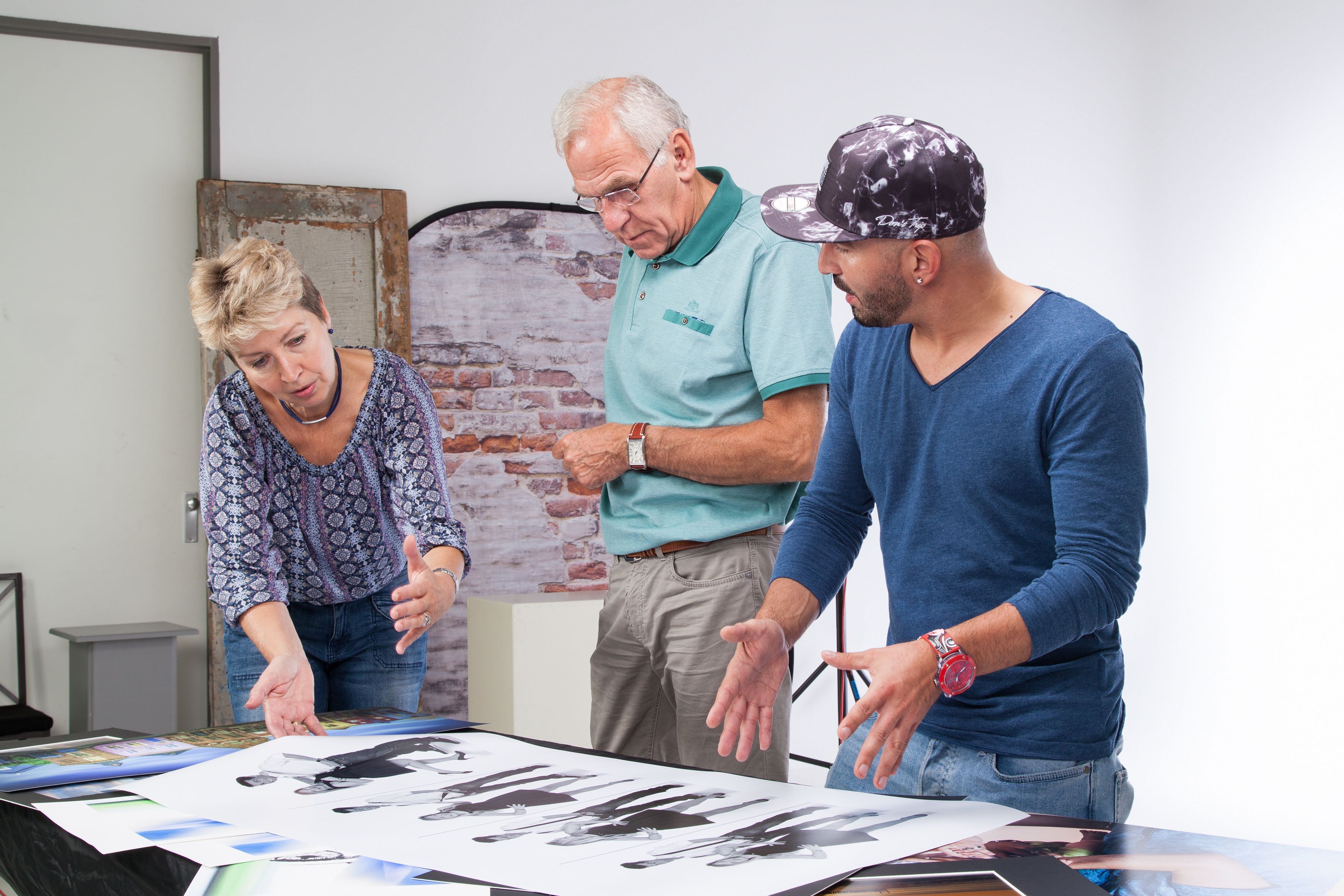 As a supplement to the existing system or standalone. You order via the professional Gemini software up to 1.64 meters print width and get the prints delivered.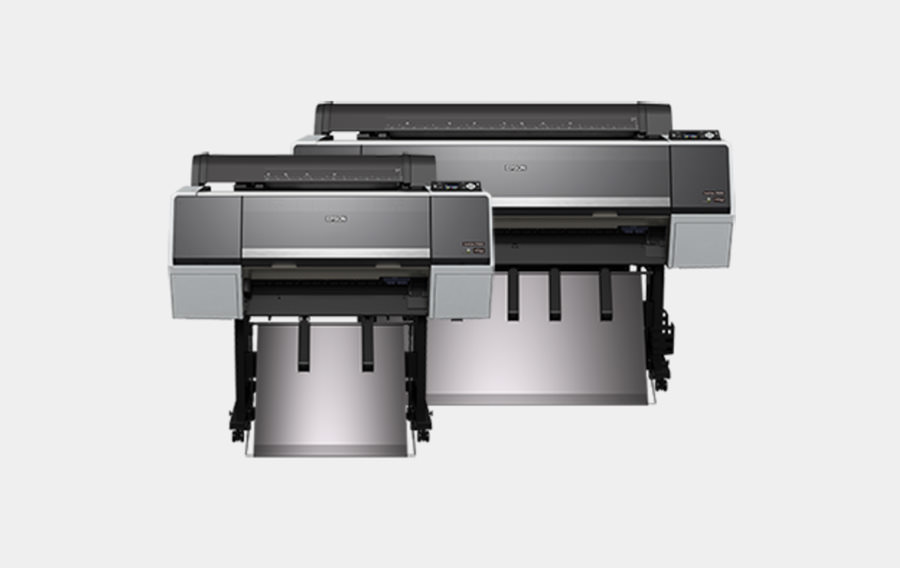 Your complete personal printing system for photographers, framers, galleries: Simple, uncomplicated, on-site. Lab was yesterday. Includes hardware, software, service and support, as well as free delivery of materials. The best printing system on the market for 20 years.
The Gemini 12 RIP Edition is the unique combination of a remotely maintained Mac RIP server with your Epson, Canon and HP printers, technical service and free colour profile measurement service.