As a small, but fine team we take care of your carefree printing experience. The unique mix of hardware, software, service and support makes Gemini so successful and unrivalled in the market. 
The solution for carefree photo printing since 1999
20 years Gemini System
In 1999, the predecessor of the Epson Gemini 1 came onto the Japanese market under the name 'Dragon'. In 2001, 'Dragon' became 'Gemini' and at the same time the Gemini system was successfully introduced in Europe.
In 2011, Epson handed over the business to the current Gemini Systems GmbH.
Perhaps the Gemini (the twins) is so named because traditionally each system was equipped with two identical printers. Or maybe it's because NASA's Gemini program has been so successful in paving the way to the moon.
20 years later, our client software is not just called Titan by coincidence like the carrier rocket of the Gemini program and brings every print job to the server just as securely as the latter.
Celebrate the anniversary year with us with great offers,
many new features and the best Gemini system ever.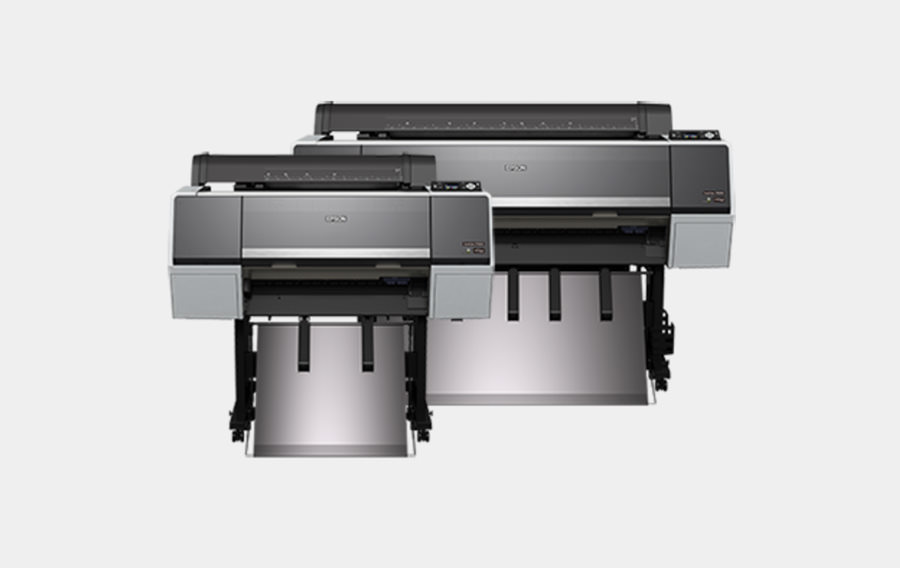 The Gemini Concept
No initial financial expenditure
Fixed costs per sheet (Click)
free supply of paper and ink
No hidden costs: you only pay for what you consume
Misprints are not charged
Flexible configuration
Versatile media handling
A new world of photo printing
Gemini 12 gives you complete control over your creative photography process - from shooting to printing without leaving the studio. Gemini 12 is the complete solution for professional photo production: It delivers best results on up to 1524mm paper width quickly and easily.
With flexible configuration options, the Geminisystem can be adapted to any studio - and you don't need to make any initial outlay for costly hardware. With the "Pay-Per-Click" concept, you only pay for the prints you actually use - at the end of the month, when your customers have already paid.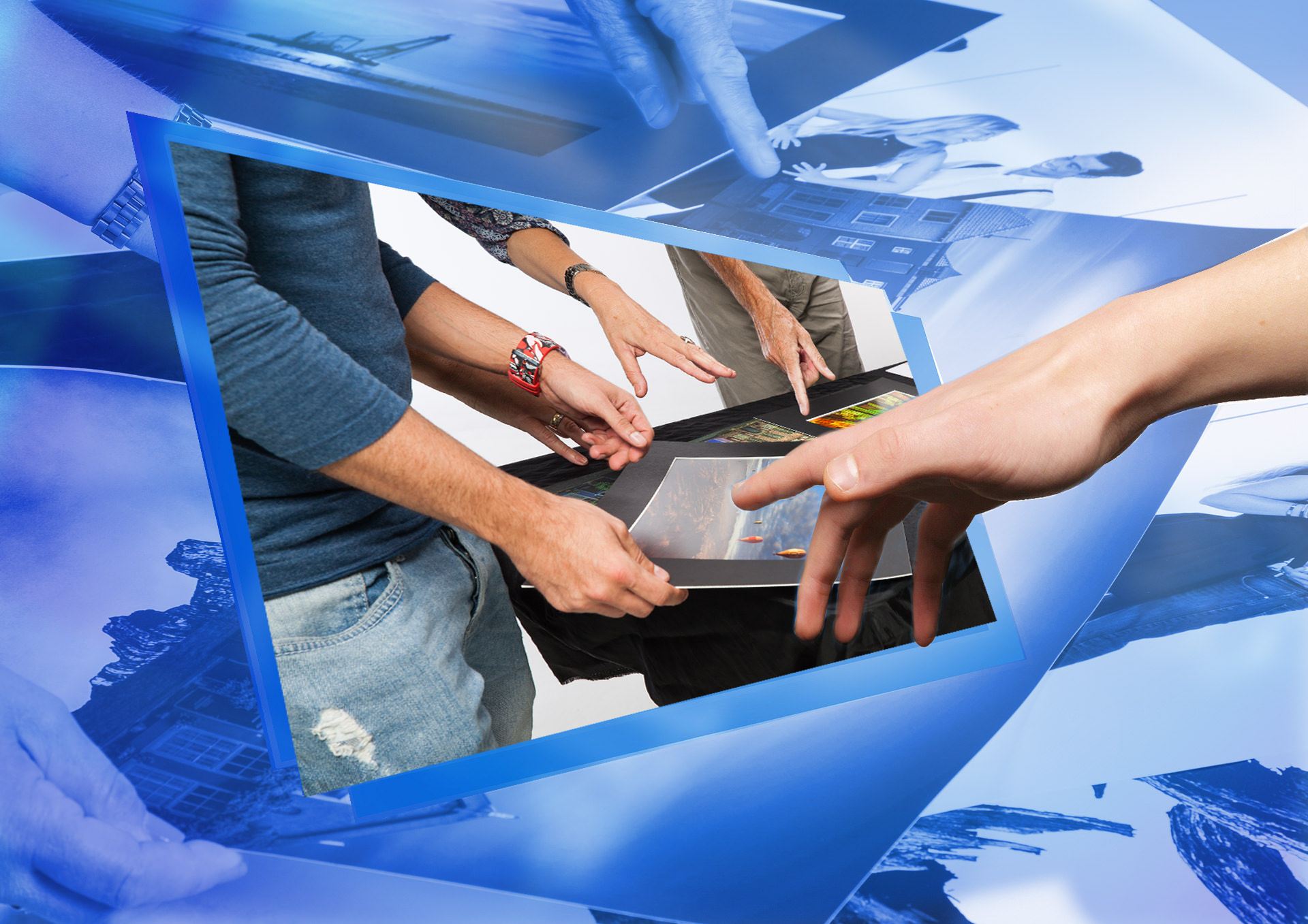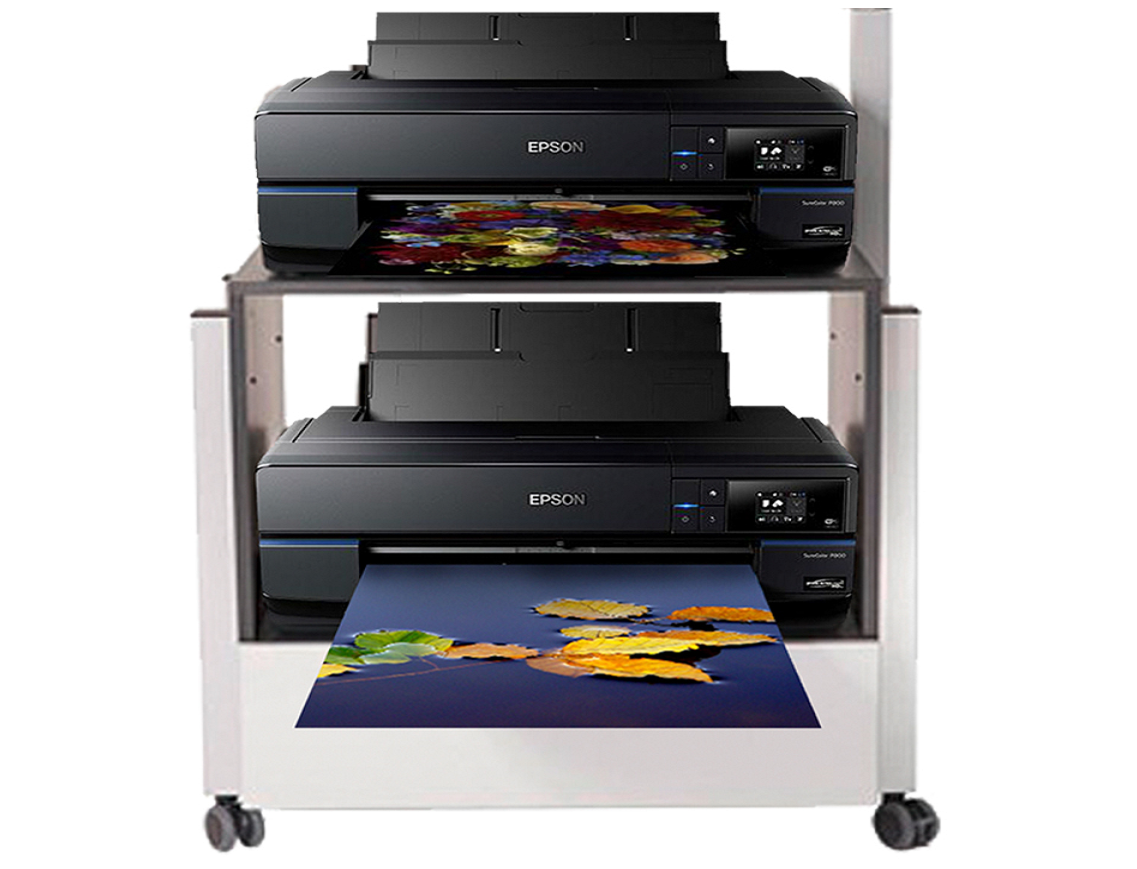 Creative freedom
The Gemini 12 system is a complete solution for professional photo printing. Print stunning photos that last a lifetime with Epson Ultrachrome HD technology. Increase your productivity with multiple printers per server for a wider range of formats. Work faster and easier, improve your workflow and achieve better monitoring and cost control - because you can document and track every print on the server. Ink and supplies are sent to you free of charge on request and are included in the monthly fee - so you only pay for perfect prints.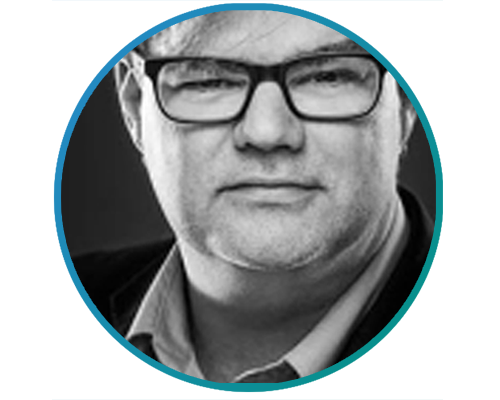 As a photographer, understands the wishes of colleagues excellently and is full of ideas. Since October 2018 owner and CEO of Gemini. He is father of five children, loves cats, holidays in the Provence and full commitment in the kitchen. If he hadn't become a photographer, he might be a cook today.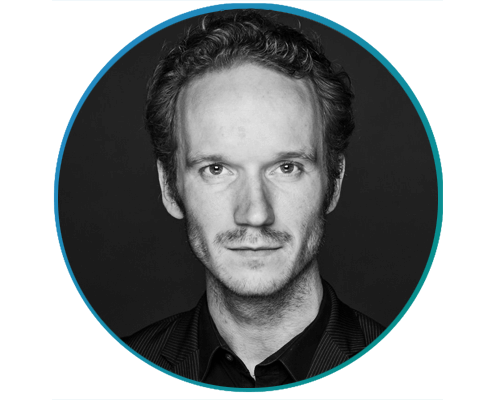 Photographer with a soft spot for any kind of fancy hardware. Even as a kid, he took apart every piece of equipment he could get his hands on. Loves the big city life of Cologne and sometimes gets paid in red wine for repairs by good friends.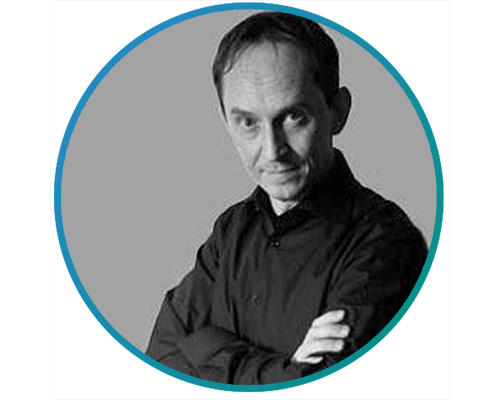 Large format printing specialist, colour management guru and programmer in one. His code lines work best in the morning, when his brain is at its sharpest. Loves Thai food, Texan country life and not only likes to run through the forest, but also a real marathon every now and then.
Download current Gemini brochure as PDF